The firm often works in synergy with other national and international firms.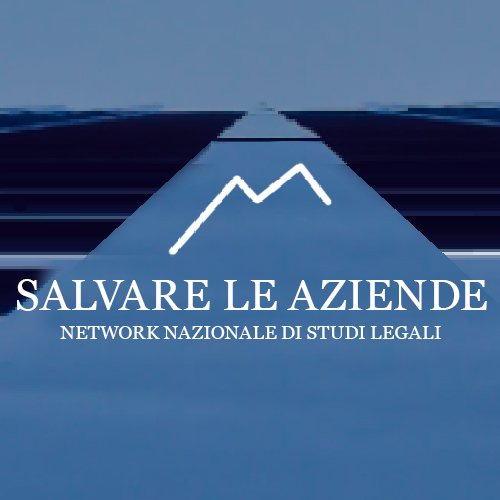 Luigi Ferrajoli is a lawyer who founded the national network "Saving the companies", a network of experts engaged in activities in order to prevent and fight any  corporate crisis, through the business models shown on our website.
During this fragile period caused by Covid-19, the Network has decided to assistant companies for the adoption of all the measures provided by the legislator to counter the emergency. Through this framework, composed by fiscal action and measure to avoid crisis, with the aid of financial institutes.
The email address to contact the national coordination is salvareleaziende@gmail.com while Studio Ferrajoli Tax & Law Firm is the reference point in Lombardia.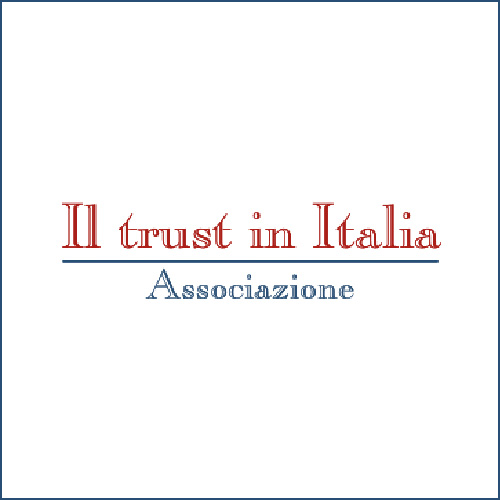 Lawyer Luigi Ferrajoli is the local contact point at the Il Trust in Italia Association based in Bergamo – www.il-trust-in-italia.it , which aims at the study, the research and the disclosure, also by means of publications, of issues concerning trust in Italy. Its aim is the comparative, substantial and fiscal investigation about foreign law in the field of trust; the preparation of patterns of constituent acts relating trust and individual clauses; the discussion and the deepening of practical individual applications with the members and the public office; the study and the disclosure of the trustee contract of confidence; the development of rules of conduct for Italian trustees.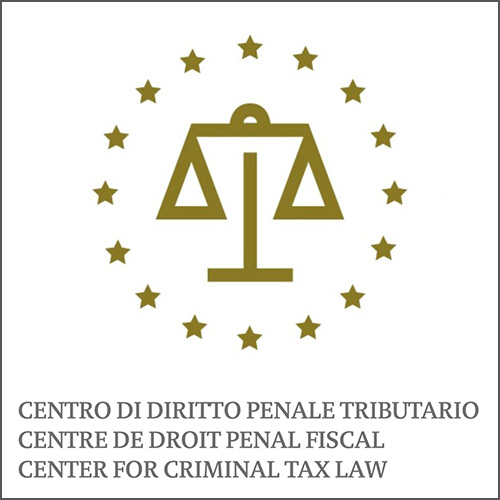 Centre for Criminal Tax Law
Lawyer Luigi Ferrajoli is a partner of the Centre for Criminal Tax Law – www.dirittopenaletributario.net  – an association of scholars which aims at studying intertwined fiscal and community issues within the EU Member States by comparing and contrasting the legislations of these countries, in order to pursue an increased harmonization.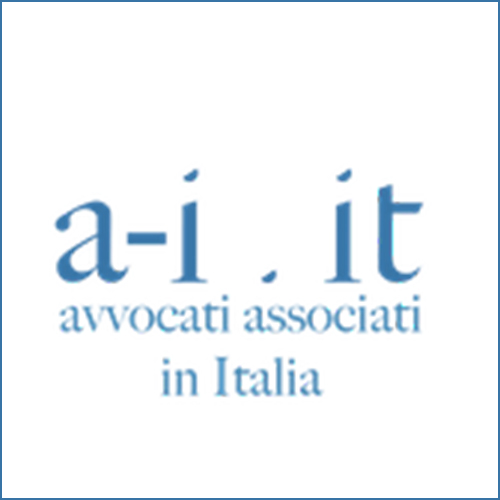 A-I - Avvocati & Associati in Italia
The firm was a member of the network "A-I – Avvocati & Associati in Italia", www.a-i.it  an association gathering renowned legal firms based in the main Italian cities and guaranteeing a coordinated management of mutual service addresses in order to provide a far-reaching assistance all over Italy to companies with several seats (banks, insurance companies, retailing industries) and to foreign law firms. Lawyer Luigi Ferrajoli was a member of the A-I Council up to December 2016.